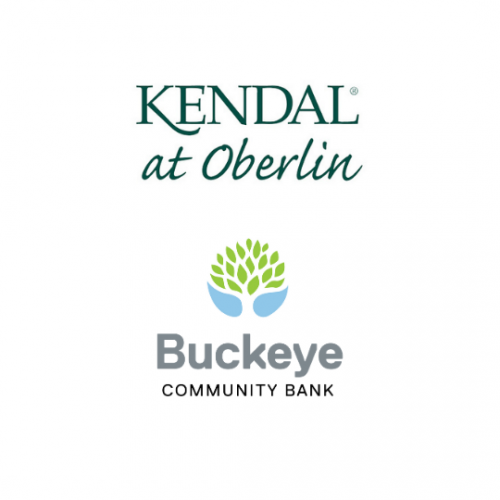 Apr 19, 2021
Kendal at Oberlin and Buckeye Community Bank have partnered together to offer Kendal residents and staff banking services on the Kendal at Oberlin campus. 
"We are very pleased with our new relationship with Buckeye Community Bank. The Bank is relationship-driven and focused on providing banking services to local organizations. Their willingness to respond to the banking needs of Kendal at Oberlin's residents was what impressed the selection committee the most," said Ann M. O'Malley, Kendal's Chief Financial Officer.
The collaboration brings Buckeye's banking services to the Kendal residents and staff on their Oberlin campus. 
"Buckeye Community Bank is tremendously honored and excited to partner with Kendal at Oberlin, as we both share a focus on enhancing life in the community. We are proud to offer the residents and staff of Kendal excellent banking services with a personal and friendly touch that is only available from Buckeye Community Bank," said Buckeye President and CEO Ben Norton. 
Like Buckeye Community Bank, Kendal at Oberlin is a local institution that the community can count on and trust. This partnership brings together two Lorain County entities that value a commitment to maintaining strong, engaged relationships with those they serve and the greater community.