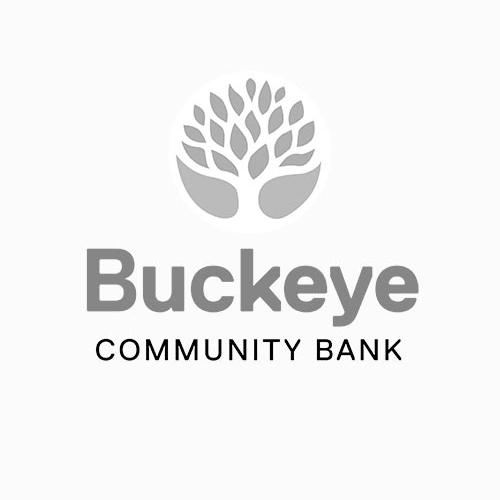 Mar 12, 2020
In times of uncertainty, we all turn to those we trust.  At Buckeye Community Bank, we want you to know that we have the plans and procedures in place to ensure that we are prepared to meet your financial and banking needs.


The safety of our clients, employees and community is paramount in our daily activities. 


We continue to review information about the coronavirus (COVID-19) from local, state and federal public health officials and will adjust to the guidelines issued to keep our clients and colleagues safe. Further, we want to remind you that no one from Buckeye will ever call, text or email to ask your personal and account information unsolicited.


You can access your Buckeye accounts every hour of every day with the Buckeye mobile app or by visiting buckeyebank.com online. Our office remains open and ready to serve your banking needs, and our team can be reached at 440-233-8800.
We encourage you to visit the Centers for Disease Control and Prevention (CDC) website (CDC site) for the latest health information regarding theCOVID-19, as well as the Federal Trade Commission website to protect yourself and your family against outbreak-related scams (FTC site).

We thank you for the trust you have invested in Buckeye Community Bank.