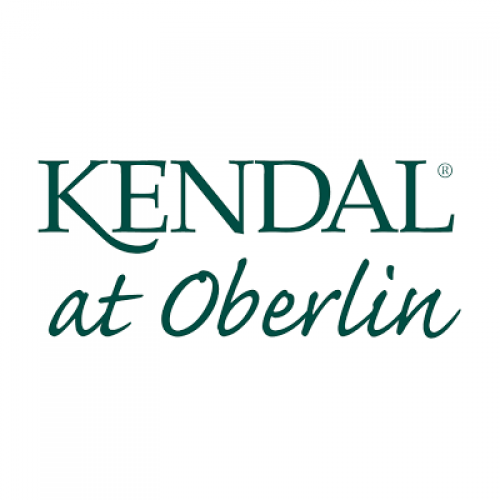 Jan 11, 2021
Kendal at Oberlin and Buckeye Community Bank have partnered together to offer Kendal residents and staff banking services on the Kendal at Oberlin campus. Banking Services started in the middle of December for residents and will continue to transition for staff and Kendal at Oberlin's organizational needs in the new year.
"We are very pleased with our new relationship with Buckeye Community Bank. The Bank is relationship driven and focused on providing banking services to local organizations. Their willingness to respond to the banking needs of Kendal at Oberlin's residents was what impressed the selection committee the most," said Ann M. O'Malley, Kendal's Chief Financial Officer.
"Buckeye Community Bank is tremendously honored and excited to partner with Kendal at Oberlin, as we both share a focus on enhancing life in the community. We are proud to offer to the residents and staff of Kendal excellent banking service with a personal and friendly touch that is only available from Buckeye Community Bank," said Ben Norton, President of Buckeye Community Bank.
Like Buckeye Community Bank, Kendal at Oberlin is a locally based institution that the community can count on and trust. This partnership brings together two dependable Lorain County entities that value a commitment to maintaining strong, engaged relationships with those we serve and the greater community.
About Buckeye Community Bank
Founded in 1999, Buckeye Community Bank was created as an independent, locally owned community bank positioned to serve the local business community better than any other bank. Through relationships built with trust and service, Buckeye's community-focused bankers work with clients to ensure that they can grow. At Buckeye, clients are not data points, rather actual people working hard to grow their businesses, be successful and impact the community. Critical financial decisions are made here and made quickly. Members of Buckeye's leadership team live here and have the local market knowledge to allow our clients to seize opportunities. Buckeye is an Equal Housing Lender and Member, Federal Deposit Insurance Corp. (FDIC). Visit us at buckeyebank.com to learn how Buckeye can be your partner for growth today and tomorrow.