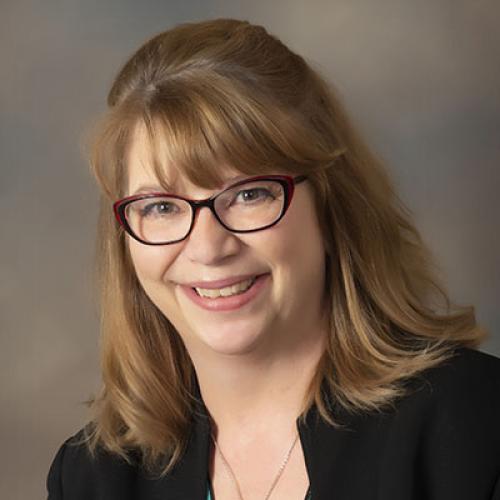 Apr 14, 2021
Anne Cheh-Falb has been named Vice President and Commercial Lending Officer, Ben Norton, Buckeye Community Bank President and Chief Executive Officer announced.
With her deep experience in commercial lending and developing partnerships, Cheh-Falb will be an asset to the Buckeye Community Bank team as it expands Buckeye's presence in Cuyahoga and Summit counties.
"We are pleased to welcome Anne to Buckeye Community Bank's commercial banking team," Norton said. "Her industry expertise and extensive experience in building valuable relationships fit the Buckeye approach to partnering with our clients and community."
During her career, Cheh-Falb, a Northfield resident, has been responsible for managing a commercial portfolio that included various projects with commercial and industrial loans, equipment financing, commercial real estate and new construction.
"Developing a strong community through a thriving business environment is very important to me, and Buckeye Community Bank's commitment to local business owners drew me to this position," said Cheh-Falb. "I am excited to be part of a dynamic team and looking forward to cultivating and creating relationships that help our partners succeed."
Cheh-Falb is a graduate of Kent State University and Cuyahoga Community College.