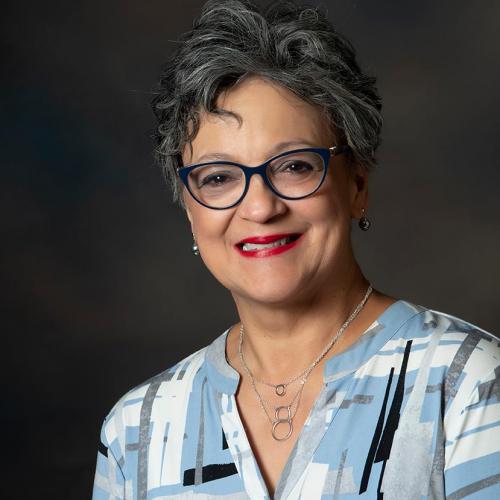 Jul 17, 2020
Family is vital to Evelyn Galarza, giving her strength and balance. She discovered a strong sense of connectedness not found in many workplaces when she joined Buckeye Community Bank for the next phase of her career.
"Buckeye is like a family and so welcoming that it makes it a wonderful place to work," said Galarza, who joined the bank in 2015 as a Customer Service Representative. "Buckeye takes care of its employees. The staff is very close, which translates into great service and the strong relationship we develop with our clients."
In her role, Galarza often is the first point of contact for many Buckeye clients. She appreciates the bank's openness for cross-training that allows staff members to support each other in various functions.
The size of Buckeye was an adjustment at first, Galarza said, after spending much of her career working in the financial operations of a Fortune 500 company supporting its numerous Latin American facilities.
"It means a lot to know the people and businesses you are serving directly. Being community focused with solid relationships makes you feel that you are helping to make our community better," Galarza said. "I think Buckeye's clients love the connections they have with the staff because it avoids the hassle of dealing with a big corporation where you are an unknown and may never speak to the same person twice. There is a sense of security and confidence to know that you will receive personal "touch" service  from bankers who are community-focused."
A life-long resident of Lorain, Galarza grew up in a family of nine children, who remain close. She has four children, ten grandchildren and four great-grandchildren and is blessed to have many living nearby, allowing for daily active involvement. In her time outside the office, Galarza enjoys journaling, cooking family meals, music and being active in her church.