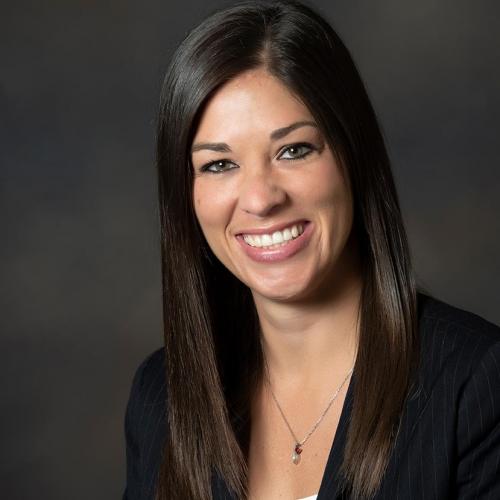 Aug 18, 2020
For Buckeye Community Bank's Samantha Abraham, serving as a key strategist utilizing keen business insights to help the bank deliver on its mission is truly rewarding. Further, the direct connections she has with employees and customers she believes contributes to a healthy community bank leading to strong community growth.
"As a member of Buckeye's leadership team, we all work to execute to drive our strategic plan to serve our customers best," said Abraham, who serves as Buckeye's Chief Financial Officer and Senior Vice President. "I also have the honor of overseeing some great colleagues who work hard to ensure we are doing everything to comply with the controls and regulations to reflect Buckeye's accurate position."
In her role, Abraham also plays a vital role in driving Buckeye's performance-based culture by leading staff collaboration, mentoring and relationship building.
"It is rewarding to feel that I am a part of something that helps our community grow, and that is genuinely connected to the community. Buckeye empowers my fellow employees and me, which translates to the excellent relationships we have with our clients and partners." 
The banking landscape has changed quite a bit since Abraham joined Buckeye in 2004. However, the foundational responsibility remains the same, as the board and leadership team's members depend on her to monitor, understand and translate what current data and future trends mean for the bank.
A graduate of Lorain County Community College and Hiram College, Abraham is currently attending the Graduate School of Banking in Madison, Wis. Abraham, who grew up in Lorain County and resides in Amherst with her two daughters, Ashley and Brooklyn, loves traveling and spending time near the water.