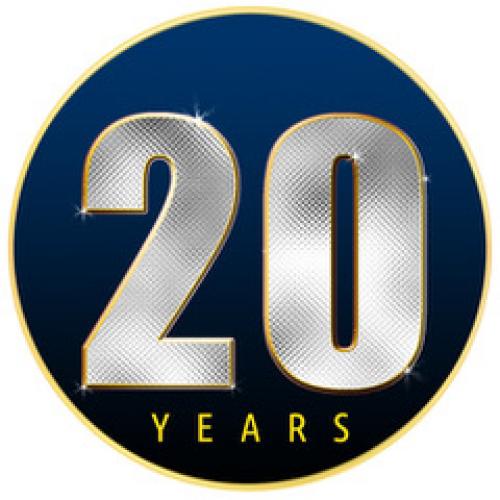 Oct 02, 2019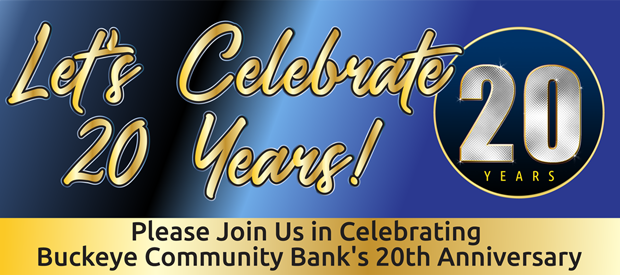 Friday, October 11
9 a.m. - 4 p.m.
On October 12, 1999, Buckeye Community Bank launched with a focus on partnering with local businesses to increase local economic growth – a commitment that continues to fuel us today. 
We are grateful for your trust and support in the only local community bank - Buckeye Community Bank.
Stop by Friday, October 11, for a piece of cake & to share some memories.