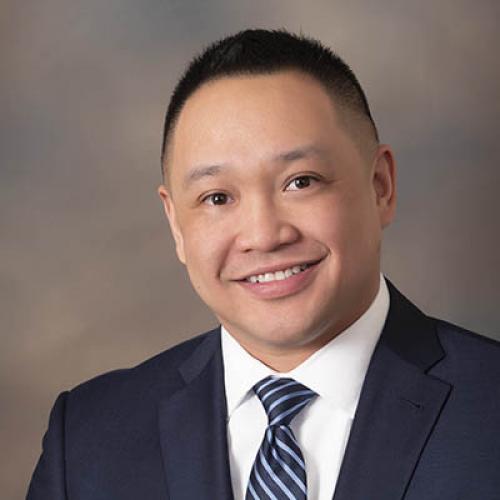 Apr 13, 2021
Ben Norton, Buckeye Community Bank President and Chief Executive Officer, today announced the appointment of Alfonso Makiling Jr., who brings a depth of knowledge to the bank's commercial lending division. 
Makiling, a Brunswick resident, brings strong experience in commercial lending, business development, and leadership to Buckeye's efforts in Cuyahoga, Medina, and Summit counties. 
"Alfonso is a great addition to Buckeye Community Bank's team," said Norton. "He joins us with great knowledge, skills and relationships that will be an asset that will help Buckeye as we continue to grow."
Throughout his career, Makiling has gained experience in Commercial and Investment real estate banking sectors, providing him with the skill to work with clients on customized solutions for various needs. 
"I am excited to join a strong community bank focused on serving the local business community," Makiling said. "I truly appreciate Buckeye's mission and welcome the opportunity to help them extend their reach into new markets."