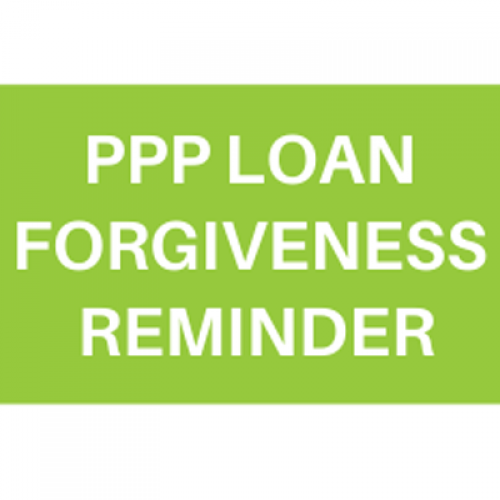 Oct 19, 2020
The U.S. Small Business Administration is now accepting applications for the forgiveness of Payroll Protection Program (PPP) loans.  
To qualify for partial or total loan forgiveness, you must provide the correct information and supporting documentation for an accurate analysis of your application. 
Buckeye Community Bank's team has experience getting applications completed and approved. 
Don't delay. Contact us at PPPforgiveness@buckeyebank.com for questions and help in completing your application correctly for the maximum level of forgiveness.