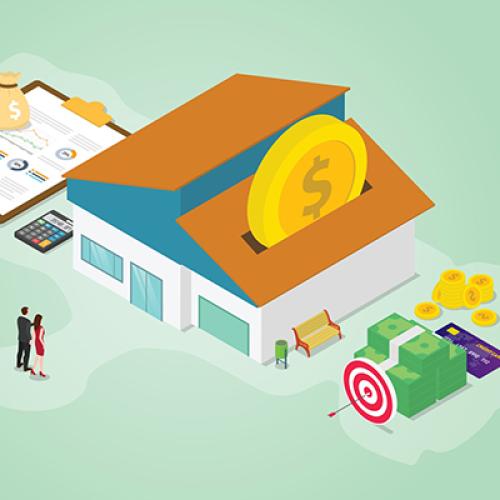 Jul 18, 2022
With home values rising, this may be the ideal time to tap the equity in your home for a home improvement project, funding college or embarking on a great vacation. 
Buckeye Community Bank can help you achieve your goals with a Home Equity Loan or Home Equity Line of Credit. Our competitive rates make this an excellent time to talk to the Buckeye team about your options.
You can use the funds to finance home improvements, consolidate high-interest debts, pay for travel and medical expenses, and more. Buckeye provides flexible funding and repayment options if you need a total loan amount or the ability to draw funds when required.*
Buckeye's Lou Calabrese can help you tap into these convenient sources of funds at 440-233-3935 or ldcalabrese@buckeyebank.com.
Buckeye is an Equal Housing Lender.

* Tax Disclaimer 
Buckeye Community Bank does not provide tax, legal or accounting advice. This material has been prepared for informational purposes only and is not intended to provide, and should not be relied on for, tax, legal or accounting advice. You should consult your own tax, legal and accounting advisors before engaging in any transaction.