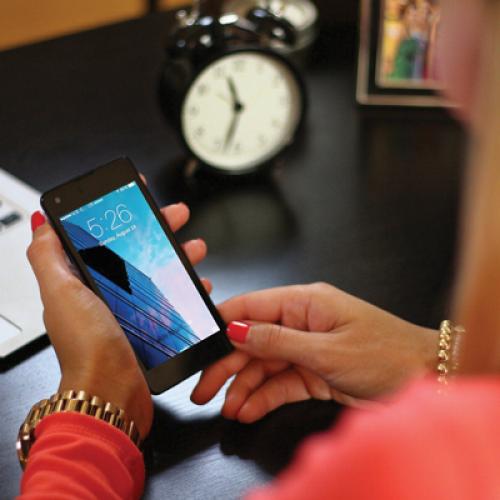 Dec 01, 2020
You need options and Buckeye Community Bank offers them! With our easy-to-use digital banking tools, you are able to conduct your financial tasks anytime, anywhere. 
By using Buckeye's online and mobile access, you can quickly, easily and securely manage your bank accounts from your computer, smart phone or tablet while saving time.
During the current pandemic and with all of the stress that has come with it, the one thing you won't have to worry about is making a trip to the bank. Visit buckeyebank.com on your computer to check your account balances, set up electronic payments, create transfers and access other banking services. 
Tap into your account with the Buckeye Mobile app from your smart phone or tablet to check your business and personal account balances, deposit checks, allocate funds between accounts, and receive account-related alerts. You can stay at home safely because we are only a tap or click away.
As always, Buckeye digital tools keep your accounts secure and help protect you against fraud. Contact Buckeye's expert team today at 440-233-8800 for help setting up the tools that are right for you.
download the Buckeye Community Bank app on your smartphone or tablet