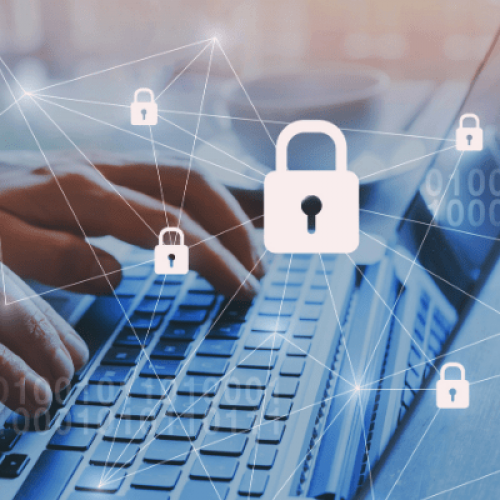 Mar 16, 2021
Recently, the Small Business Administration (SBA) released information on the Payroll Protection Program and other COVID-19 programs. Since the release, reports nationwide have increased of companies receiving solicitations from potential scammers posing as government or banking officials.
Unfortunately, the scammers obtained detailed data on the companies and borrowers after the SBA was ordered to release it as public information. The data, which did not contain specific account numbers, included businesses' names, addresses and lender names used to secure the federal funding.
No one from Buckeye Community Bank will ever request unsolicited your personal information such as Social Security Number, bank account numbers, account logins or business tax information. If you have any questions or concerns about a request you received, please call us at 440-233-8800.
Take Steps to Protect You & Your Business
Here are several ways to spot and stop scams targeting businesses, including:
Ignore Unwanted Contacts – Be skeptical of unsolicited emails, texts or phone calls from someone claiming to be from a bank or a government agency;
Don't Share Your Information – Absolutely do not provide personal or business information to someone who emails or texts you unexpectedly;
Stay Alert – Be aware of signs of spoofing messages, in which criminals use official government logos or familiar corporate branding to make communications look like authentic communications and check email "from" addresses to see where the message originated; and
Avoid Links or Attachments – Never click on links or download files from an email or text unless you're 100 percent sure of where it's from, as these can deploy malware and malicious software on your computer, smartphone or device.
Buckeye is Here to Help You
At Buckeye, we continuously work to protect your financial information. Join us in staying alert for fraudulent attempts to attack you and your business. If you have any questions or concerns, please contact Buckeye at 440-233-8800.