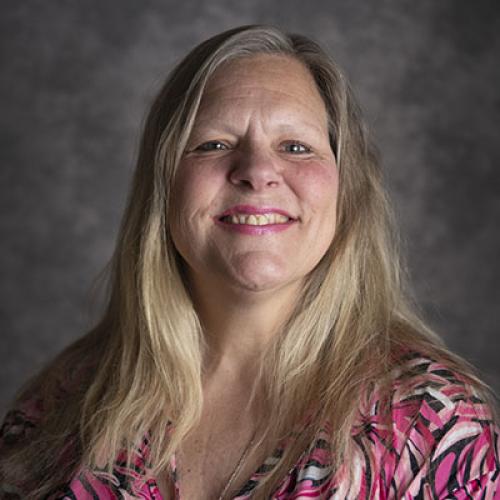 Feb 22, 2021
Buckeye Community Bank has appointed Andrea Bucey Tikkanen, an accomplished commercial real estate lender, as its Senior Vice President, Commercial Real Estate, Buckeye President Ben Norton announced. 
The addition of Bucey Tikkanen accelerates Buckeye's efforts with her in-depth knowledge and diverse experience developed through a vast range of commercial real estate projects, from construction to permanent financing through Northeast Ohio. Throughout her career, the Hudson resident has been responsible for generating and managing numerous relationships within an extensive portfolio of local and national commercial real estate owners and developers. 
"I am excited to join Buckeye Community Bank. It is a community-focused institution with a meaningful commitment to our region's economy," said Bucey Tikkanen, who will enhance Buckeye's reach into Cuyahoga and Summit counties. "My focus aligns well with Buckeye's – to help the businesses of our area grow and thrive."
"Andrea's versatility in successful projects has established her as a proven leader in commercial lending. Her strong ties to the Cleveland and Northeast Ohio area enhances Buckeye's work with the greater business community," said Buckeye President Ben Norton. "We are excited to have her join the Buckeye Community Bank team." 
Bucey Tikkanen has worked with clients on growth opportunities in the multifamily, senior, and student housing facilities space, as well as office, retail, and commercial development. She earned a bachelor's degree with honors in economics at Kenyon College and completed post-graduate coursework at Case Western Reserve University. Bucey Tikkanen is active in numerous organizations, including the Appalachian Service Project, Kenyon College Alumni Association and Leukemia and Lymphoma Society.