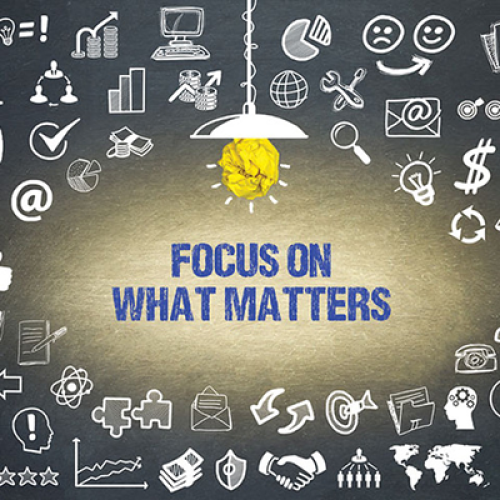 Oct 19, 2022
At Buckeye Community Bank we know you are serious about operating and growing your business, so we are focused on being the partner you need today and tomorrow to achieve your goals. As the only local business-focused bank, Buckeye provides convenient products to help you run your business more efficiently. You can focus on what matters most - running your business - with Buckeye's Merchant Services and Courier Service.
Buckeye Merchant Services helps you build your clientele with the ability to accept Mastercard, Visa, American Express or Discover. We can make all the difference between making the sale and missing it. Buckeye has partnered with Heartland Payment Systems to provide Merchant Services to your business. Heartland offers the most secure card processing solutions available. Since Heartland is the direct processor, there are no fees. With an average call wait time of 30 seconds, Heartland offers award-winning customer service 24 hours a day, seven days a week. Heartland provides a seamless transition from your current credit card processor, and only takes a minute to join.
Buckeye Courier Service brings the bank directly to your business. Buckeye's safe, secure and flexible service allows you to run your business without worrying about running to the bank. A professional courier handles your banking activities onsite. All types of companies can benefit from Buckeye's Courier Service. Schedule and frequency are up to you, from routine visits to on-demand service. 
As hard as it is to run a business, Buckeye works with you to make business banking as easy as possible. Count on Buckeye Community Bank for all of your business banking needs. We can help you stay on track with your financial goals both now and in the future. Contact Sarah Smith at 440-233-8800 to learn more about Buckeye's Merchant Services and Courier Service.