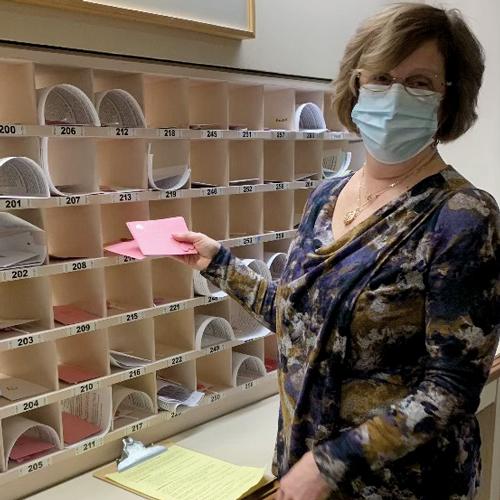 Apr 19, 2021

This Valentine's Day, the team at Buckeye Community Bank took time to connect with the residents at Kendal at Oberlin. Cards with personalized messages written by the staff were delivered to Kendal by Buckeye's Employee Relations Committee members. 
Buckeye staff's efforts aimed to strengthen connections with the residents by showing them love and appreciation in difficult times. The team wanted to bring joy to those who might not have been able to connect with their families and friends because of the pandemic. 
This holiday card creation is the second time Buckeye's staff has connected with a local organization on Valentine's Day. We plan to make it an annual tradition.