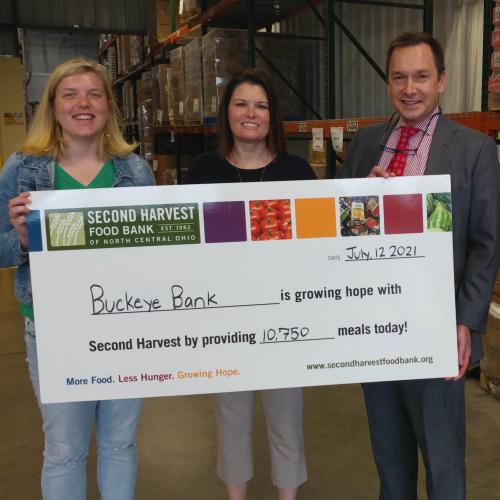 Jul 12, 2021
Buckeye Staff Supports Harvest for Hunger Virtually
Every day, the Second Harvest Food Bank of North Central Ohio is on the front lines of fighting hunger in our community. More than a third of our neighbors and friends had to access one of the group's food distributions, pantries or hot meals during the past year. The team at Buckeye Community Bank conducted a virtual fundraising campaign this spring to support the efforts of Second Harvest. 
Donations raised during the campaign went directly to the organization to assist it in securing the most-needed items for families in our area.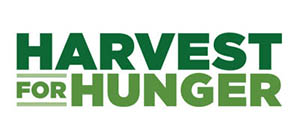 Buckeye Teams with United Way to Support Businesses and Community
In June, the United Way of Greater Lorain County, with sponsorship from Buckeye Community Bank, launched a new program, Small Business United, to encourage community members to support the organization's mission and local economy.
Through the Small Business United partnership, United Way promotes local businesses. The area businesses offer customers the option of making donations at the register to support low-income working families that utilize the organization's programs. Buckeye Community Bank has teamed up with the United Way and has committed to matching the first $5,000 in donations made as part of the program.
"Buckeye Community Bank is extremely proud to partner with the United Way of Lorain County to support our businesses and residents," said Buckeye President and CEO Ben Norton. "Our local roots and local focus help us support the community where our clients live and work, helping local firms and communities thrive." 
Get involved by visiting uwloraincounty.org.