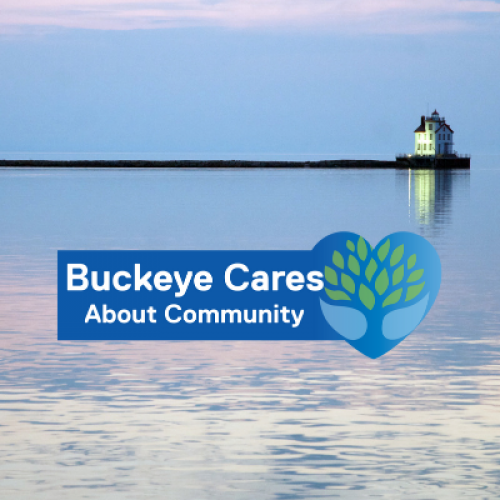 Oct 08, 2021
Supporting Our Furry Friends
The Buckeye Community Bank team, clients and friends recently joined forces to collect much-needed supplies for the Friendship Animal Protective League of Lorain County. Our pets are a big part of our community, and the independent nonprofit organization in Elyria operates the county's largest pet shelter. Friendship APL's dedicated staff and volunteers care for abandoned, abused and injured pets.
As part of the Buckeye drive, donations of food and supplies were accepted for dogs, cats and small animals, as well as medical needs and cleaning supplies for the shelter.
We thank those who compassionately contributed to help support Friendship APL's vital work and service to animals. Learn more about the organization at friendshipapl.org.
Growing Connections to Local Causes
In September, Buckeye Community Bank proudly supported the Community Foundation of Lorain County's Connect to a Cause initiative. The second annual 12-hour crowdfunding campaign focused on raising awareness and support for the vital work done by 65 local organizations.
Buckeye joined several area businesses as a Connect to a Cause Business Champions to promote and contribute to the effort. This year's Connect to a Cause supported participating organizations in all aspects of philanthropy; including health and human services, education and youth development, arts and culture and community strength.
Find out more about the work of the Community Foundation at peoplewhocare.org.