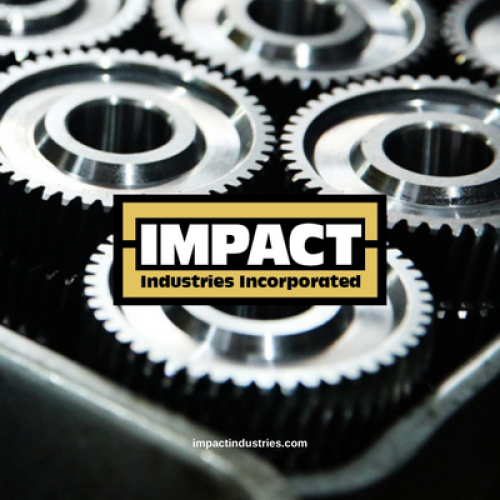 Jan 25, 2023
Impact Industries Inc., based in North Ridgeville, was founded on a commitment to delivering the highest quality and consistency of product development. The promise has served Impact Industries well as the company has been a leading supplier of tooling, machined components and metal stamping for diverse industries for 43 years.
One of the goals of Impact Industries' leadership is to develop long-term relationships with those they serve to make both competitive in the marketplace. It's a shared goal the company has found with Buckeye Community Bank.
"Buckeye Bank has been instrumental in helping us expand and grow our business in many ways over the years," said Impact Industries President Bill Nestor. "It is important to us that we partner with a bank that works closely with us to help us grow our business. Our relationship with everyone at Buckeye Bank has been close, friendly, helpful and supportive and we look forward to working together well into the future." 
Buckeye Community Bank has helped Impact Industries grow in various ways, such as equipment purchases, facility expansion, and the acquisition of Independent Stamping Inc., a Cleveland metal stamping company.
Impact Industries' specialized and experienced craftsmen work closely with designers and engineers on a variety of services, including metal stamping, production machining, manufacturing and quality assurance.
Learn more about Impact Industries at impactindustries.com.