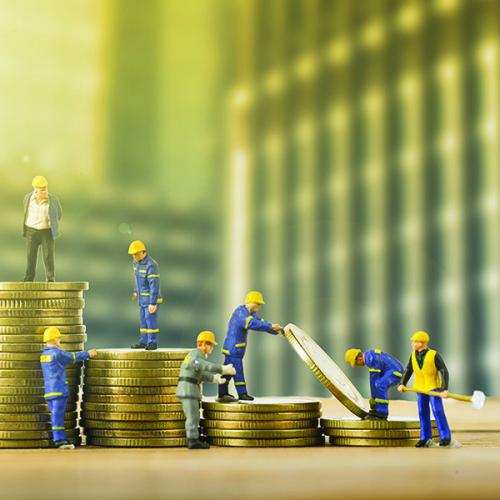 Jul 12, 2021
Controlling your cash flow effectively is one of the critical elements of running a successful business. At Buckeye Community Bank, we have the cash management tools you need to drive profitability. Buckeye's effective cash flow management options include:
Automated Clearing House (ACH) Origination
Disburse employee payroll through direct deposit, make vendor payments or collect reoccurring monthly billings
Initiate same-day ACH credit files and debit files 
Positive Pay Check Fraud Detection
Issue your checks and create a file with details that are matched with the incoming checks to be paid
If a non-match or red flag occurs, you have the opportunity to approve or deny the check
Convenient, Secure Cash Vault Service
Designed for companies that transact a significant portion of their business through the exchange of cash
Offers increased safety by using armored carriers for delivery or pickup of cash 
Placing your currency and coin orders
Sweep Services
Maintain a target balance in your account to help improve cash utilization
Contact Sarah Smith or Melissa Velez at 440-233-8800 to find out more about Buckeye's Cash Management Services.