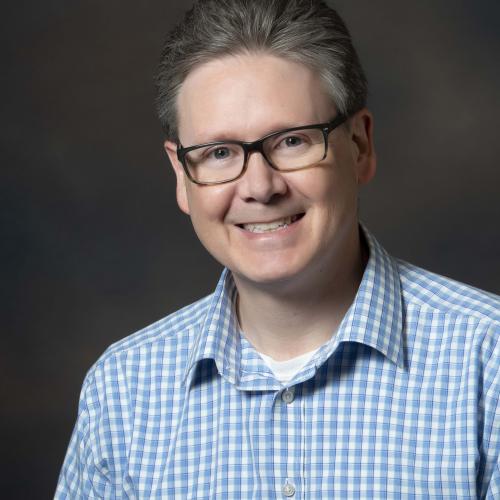 May 18, 2020
The value of Buckeye Community Bank is its genuine interest in the needs of clients and the community, according to Jason McDonald, Buckeye Associate Vice President and Credit Analyst.
Buckeye's culture and connection to the community were attractive to Jason after working with Lorain County government for several years supporting community and economic growth.
"Buckeye has a great group of great professionals. There is a strong sense of culture here and a real focus on serving clients," said Jason, who joined Buckeye in 2017 after serving as a Senior Financial Analysis for Lorain County Community Development. "Joining Buckeye was attractive to me because it plays a real role in helping the local economy grow.
"As a credit analyst, I work on evaluating an applicant's creditworthiness as part of the lending process. The work involves investigating financial statements and credit reports, as well as reviewing any other relevant financial data to gather the information needed to determine if the loans make sense. The analysis then is presented to the loan committee to help in its work," Jason said.
Residing in his hometown of Elyria, Ohio, Jason is the father of three girls and loves to spend time with them. Also, he is an amateur musician who enjoys playing guitar.