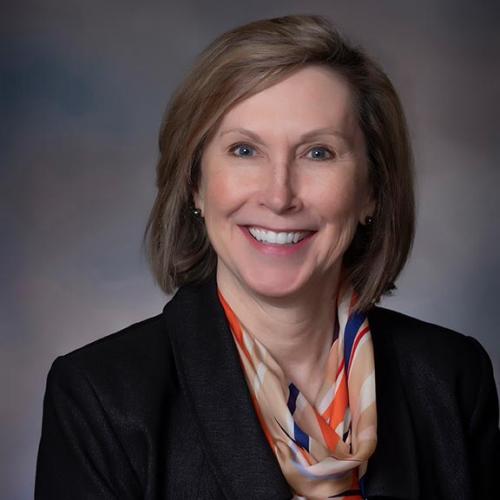 Apr 27, 2020
For Buckeye Community Bank's Kate Kerr, the success of any business is rooted in the relationships its team creates. It is a valuable asset developed through meaningful relations that help both succeed. It is a belief, Kerr said, that has served her well through her journey through several institutions with a focus on assisting local businesses to prosper.
However, as more local banks have vanished because of mergers and acquisitions by out-of-town institutions, many relationships disappear.
"What Buckeye does is really special," said Kerr, who joined Buckeye in 2018 as Vice President and Commercial Loan Officer. "I was attracted to the opportunity to grow the relationship with our clients through sharing firsthand knowledge of the community and a personal touch."
"With some larger banks, if your business doesn't meet a certain annual revenue level, you may get a 1-800 number as your lending officer. The person on the other end of that call often doesn't understand your specific business or needs."
Kerr, who is a graduate of the University of Cincinnati and Case Western Reserve University, said that ensuring a client is receiving the best advice, the right financing and access to market knowledge could be the difference in their success trajectory. It is a healthy and robust Buckeye that helps local businesses grow jobs and impact the community.
"Buckeye engages with small businesses in the right way. Its leadership works to enhance the access, build important relationships and adapt to new business models that provide growth," said Kerr.
Kerr and her husband, David, reside in Rocky River. The couple enjoys active hobbies around the water, like sailing and swimming, with family and their two grandchildren.