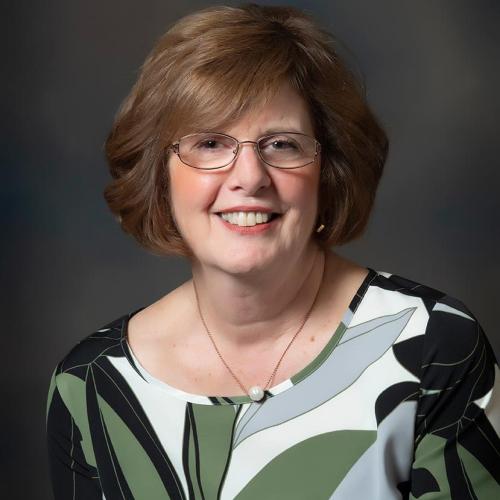 Apr 20, 2022
The interwoven success of thriving local businesses and a growing community motivates Sarah Smith's work at Buckeye Community Bank. As Buckeye's Treasury Management Specialist, Smith works alongside commercial lenders and professionals to assist business owners in various industries with working capital and cash management.
"It is rewarding to develop relationships with clients and be a partner in helping them grow," said Smith, who celebrated her 20th year with Buckeye recently. "There is power in a community bank at a time when big banks tend to just see businesses as anonymous numbers."    
In her role, Smith provides business clients with insight into Buckeye's offerings that can help them keep working capital flowing with tools to accelerate receivables, consolidate funds and gain more payment control.
"At Buckeye, you can expect to work with familiar faces who are dedicated to your success," Smith added. "I enjoy working with my colleagues and watching Buckeye grow over the years."
Smith, a lifelong resident of Elyria, enjoys the opportunities Buckeye provides to engage in the community, including serving on the Rotary Club of Lorain board and being an ardent supporter of the Lorain County Chamber of Commerce. She and her husband, Dennis, enjoy spending time with the couple's three children and three grandsons."