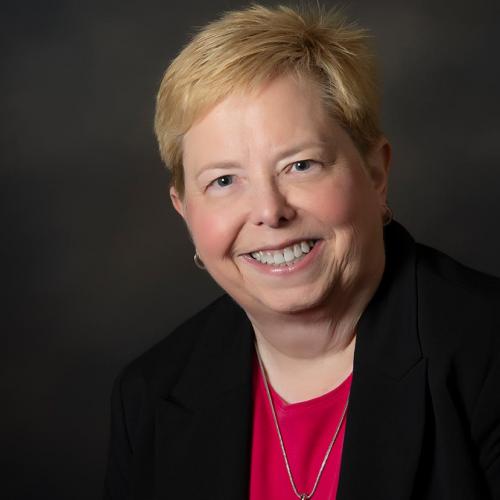 Mar 04, 2022
Local business owners need to wear lots of hats to be successful, so Buckeye Community Bank's Rita Hoyt is focused on supporting a team that integrates numerous functions for simple, straightforward, convenient service. By ensuring that Buckeye's processes and procedures are streamlined the bank can be responsive and quick in making decisions and addressing any issues. The result is that local businesses can focus more on their work and delivering for their customers and employees.
"The environment at Buckeye is truly wonderful, and that translates to how we help those we serve," said Hoyt, who is Buckeye's Vice President and Operations Officer. "It feels like a family because you know you can count on the ones around you. There is a great deal of support, and always someone there to step up no matter what is needed."
In her vital role, Hoyt, who joined Buckeye in 2003, is responsible for providing leadership to Buckeye's vendor relations and numerous functional areas, including treasury management, information technology, deposit processing and day-to-day operations.
"Buckeye makes a real community impact that is rewarding. A lot of people talk about building relationships with their clients, but it is true at Buckeye," Hoyt said. "We want the work we do to help them succeed."
A native of Vermilion, Hoyt lives with her husband, Mark, in Lorain. Outside the office, she enjoys researching family genealogy, photography and traveling.