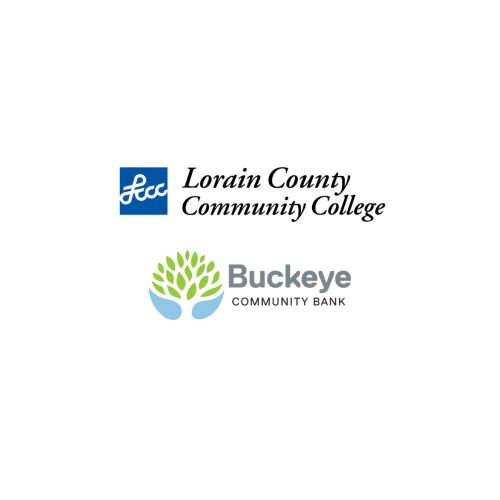 Feb 22, 2021
Join Lorain County Community College & Buckeye Community Bank for a compelling "EOS: The Entrepreneurial Operating System" workshop on Thursday, March 11. The session will be lead by successful entrepreneur Dan Rose. 
Participants will:
• Understand the six keys to build a great sustainable business
• Roll up their sleeves and confront organizational issues head-on
• Learn how to get everyone focused on company and individual priorities
• Begin to instill greater discipline and accountability throughout the organization.
Interested in attending the program starting at 9 a.m., March 11, rsvp to julie[at]glide.org