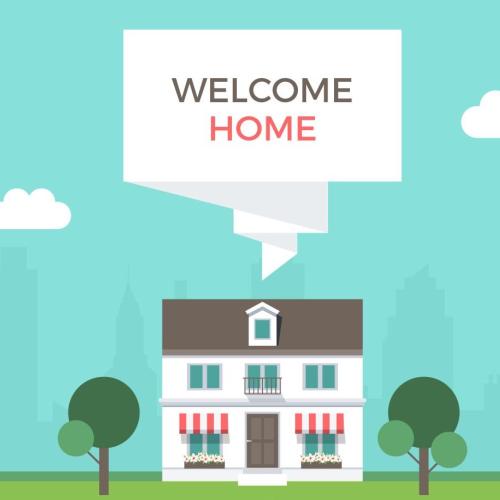 Apr 20, 2022
If you're buying a home, making improvements to your current abode or planning a retirement dream home, Buckeye Community Bank offers excellent terms, competitive rates and personal attention.
Buckeye Residential Mortgage Loans cover almost every home purchase or home improvement project. You can finance an owner-occupied family home or condominium, refinance your principal residence, pay for construction or cover acquisition costs.
Taking advantage of some of the lowest rates in years can help you make a new purchase or reduce your monthly mortgage payment. A lower mortgage interest rate means lower monthly payments and the ability to pay off your home loan faster.
Buckeye can help you make your goals a reality no matter where the property is located.
Work with Buckeye's experienced staff to find the right loan, rate and terms that meet your needs and budget. Find out what options are best for you with a conversation with Buckeye's Lou Calabrese at 440-233-3935 or ldcalabrese@buckeyebank.com.
Buckeye is an Equal Housing Lender.