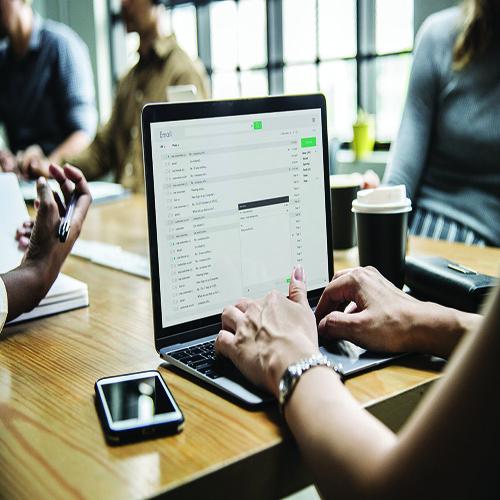 Aug 19, 2019
With electronic statements for your Buckeye Community Bank accounts, you can help increase account security, save money, save time and further being a good citizen toward our environment. Signing up for Buckeye e-statements is straightforward and gives you a more secure, convenient and environmentally friendly way to review your account no matter where you are in the world.
Benefits of Buckeye e-statements include:
Enhanced Security - Your e-statement cannot be stolen from your mailbox, delivered to the wrong address or taken from your trash. Plus, you use your secure login to access your statements providing another layer of safety.
Faster Delivery - E-statements require no delay for printing and mailing, so your monthly report is available as soon as it is rendered - meaning it is several days earlier than current methods.
Easy Access and Retrieval - Access your past 18 months of account statements and check images by logging on to your Buckeye online accounts. You can view your statements 24 hours a day from anywhere. Choose to download and save your statements wherever it is convenient for you.
Saving Our Planet - E-statements not only provide a convenient and faster way to manage your account, but they also reduce the use of chemicals and other natural resources needed which impact the environment when delivering a print statement.
Enrolling for e-statements is as easy as logging into your Buckeye NetTeller account, selecting the Electronic tab and then the Sign Up/Changes tab. Select the box to enroll all available accounts and document types shown.
For more information or help enrolling, please contact Sue Horan at 440-233-8800.