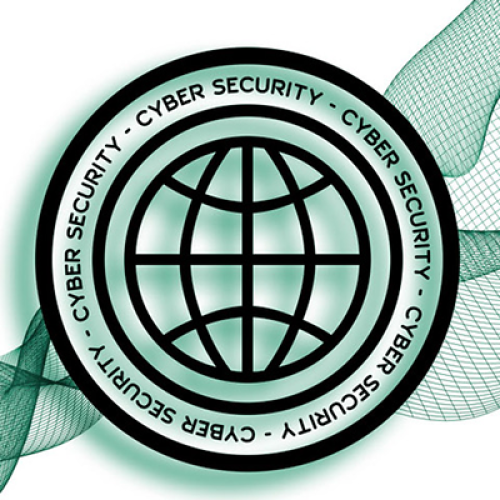 Oct 19, 2022
Cybercriminals are targeting businesses to gain unauthorized access to their data and accounts. Access to an organization's accounts allows thieves to make unauthorized transactions, transfer funds, add fake employees to payroll, and steal sensitive business and customer data.
Here are some tips from the American Bankers Association to keep your business safe:
Educate Your Employees – The first line of defense is your team. Establishing a robust security program and educating employees on warning signs, safe practices, and responses will protect your company and customers.
 
Protect Your Online Environment – Protect your online space just as you protect your cash and physical space. Update your computer's virus protections, encrypt sensitive data, and change your passwords frequently.
 
Partner with Us to Prevent Unauthorized Use – Ask your Buckeye banker about safeguards against unauthorized transactions. A fraud prevention tool, such as Positive Pay, can identify, authenticate, and block fraudulent transactions. 
 
Understand Your Business Responsibilities – Be sure to review and consider the details of your account agreement and the security measures required. It is crucial to understand and implement security safeguards. If not, your company might be liable for takeoverrelated losses.
 
Be Vigilant and React Quickly – Be aware of unusual account or network activity, pop-ups, and suspicious emails. Contact your financial institution immediately if you suspect a breach and stop the online activity. 
Find out more about protecting your business and yourself with tips and news at Buckeye Security Awareness at bit.ly/buckeyesecurity.