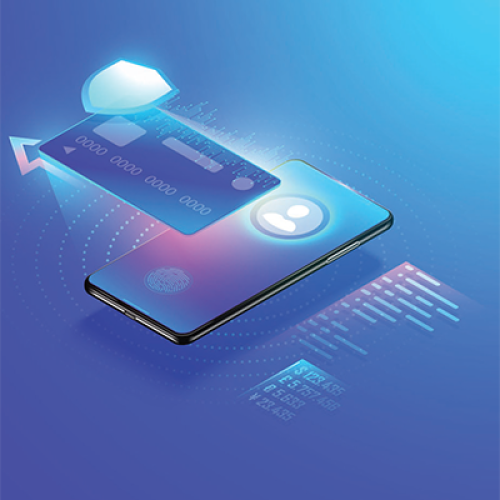 Jan 24, 2023
With a secured Visa card from Buckeye Community Bank, you can establish or improve your credit. Secured cards can be obtained by completing an application and opening a savings account pledged as collateral.
With a minimum credit line of $300 and a maximum of $5,000, your credit limit aligns with your account balance. Take advantage of the secured Visa card to establish or improve your credit.
Secured credit cards have an annual fee billed on your first monthly statement. When you have made 12 full months of on-time payments without any delinquencies, your secured credit card will be upgraded to a personal credit card with an account review and credit approval. At that time, your savings account is released as collateral and interest earned is credited to your account. Your secured card operates just like a credit card when making purchases.
Get the card that helps you build or rebuild your credit by visiting our website at buckeyebank.com/personal/credit-cards or contacting Buckeye today at 440-233-8800.