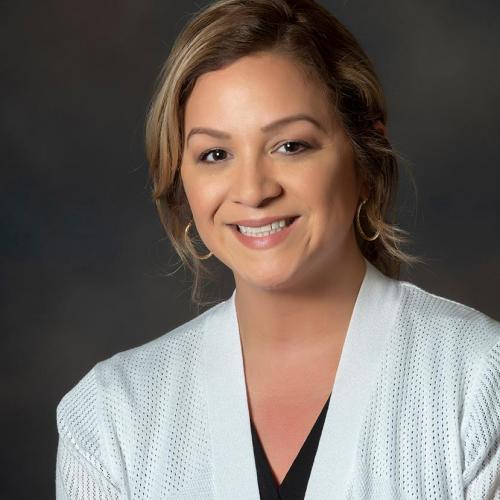 Jul 17, 2020
Melissa Velez Honored as a Community Leader
Buckeye Community Bank's Melissa Velez, a graduate of Leadership Lorain County's "Best" Class of 2020, has been honored with this year's Jeptha Carrell Award for Outstanding Leadership by the organization.
"Melissa was voted by her classmates to have shown exceptional leadership qualities," said Julie Cruz Blair, Executive Director of Leadership Lorain County. "She is dedicated, focused, passionate about her community, committed to excellence, and having a "can do" attitude, just to name a few of the qualities."
During the annual leadership program, in which participants must be selected for inclusion, class members explore various segments of the county, including economic and business development, social justice, healthcare and education.
Additionally, Velez has accepted an appointment as a member of the board of directors of Lorain County Health and Dentistry. She will provide insight into local needs for the well-respected organization, which provides vital healthcare services to vulnerable populations.
Buckeye Community Bank Recognized by United Way
The Buckeye team recently was recognized by the United Way of Greater Lorain County during its Celebration of Community Impact Awards. The Pillar Award celebrated the bank as a workplace with a culture of giving, caring and community engagement. The well-deserved recognition highlighted the efforts that the dedicated community bankers make in their professional and personal lives to help transform and enrich our community.