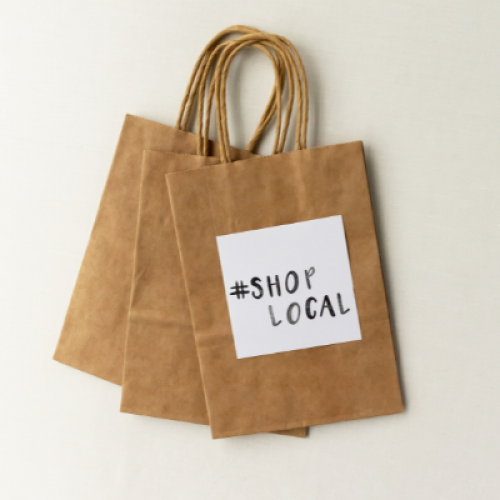 Oct 08, 2021
In spite of appearing to offer lots of options, online shopping comes with financial risks. Think about supporting local businesses and contributing to the community by shopping here first.
Local retailers often offer more unique products and services at competitive pricing mixed with a degree of customer service that online retailers cannot match. By shopping locally, you can ensure that more of your hard-earned dollars stay in the community as local businesses pay local taxes, hire local residents and support community causes at a higher rate. 
According to research, nearly $68 of every $100 spent at a local business stays in the community.
Businesses, directly and indirectly, impact the local economy by purchasing inventory, utilities, equipment and local services. Employees of local companies also spend their income locally.
Next time you shop, consider spending your dollars close to home to support small businesses. When you shop local, eat local and drink local, you make a positive impact the local economy.