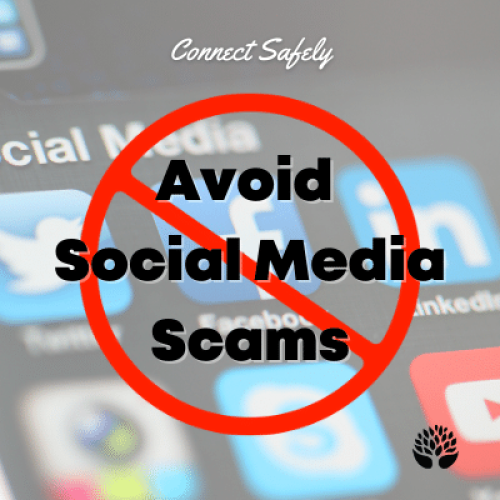 May 19, 2022
Social media is an integral part of many people's lives. 
According to the Federal Trade Commission, social media is also increasingly being used by scammers because it is the most profitable way for them to reach consumers. Last year, more than 1-in-4 people reported losing money to a fraudulent advertisement, post or message on social media.
You can raise your protection with a few steps:
Limit who can see your posts on social media by changing your privacy settings
Opt out of targeted advertising
Verify any messages from friends about an opportunity or urgent need for money - call them to see if their account was hacked
Be wary of anyone who connects with you and rushes to start a friendship or romance
Before you buy, check out the company for scams or complaints
Visit ftc.gov/scams to learn more about the newest scams or to report fraud.