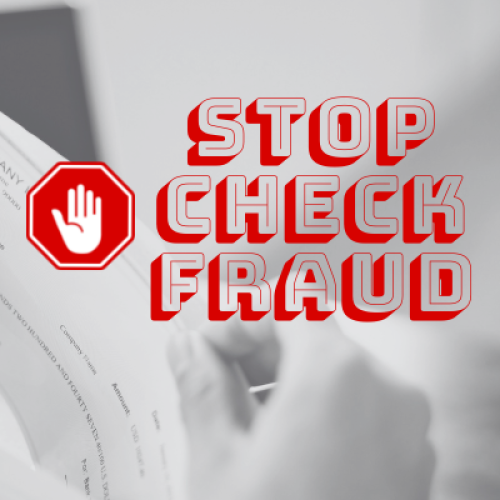 Jun 03, 2022
Reports of check fraud are on the rise. Positive Pay, a fraud detection tool offered by Buckeye Community Bank, helps protect you against becoming a victim. 
Positive Pay allows your team to create a data file for every check issued, including the issue date, check number, and dollar amount. Your check details can be uploaded or entered directly into your Buckeye online account. When checks are received for payment, the details are compared with the Positive Pay data file.
If this information matches, the check is posted to your account. A Positive Pay exception report is generated if the details do not match and are sent straight to you. You review each item and decide whether to pay or not. 
Buckeye's Positive Pay helps reduce check fraud by providing a tool to detect fraudulent items. Positive Pay further protects your business against lost, stolen, counterfeit, and duplicate checks since all checks presented for payment are verified.
Contact Buckeye at 440-233-8800 to learn more about Buckeye's Positive Pay.