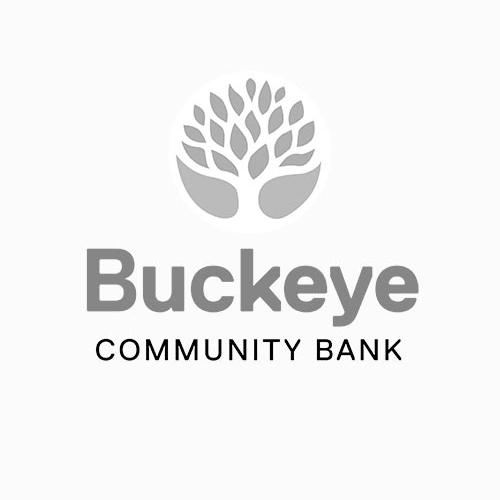 Jun 23, 2020
Increase your protection online by enabling some or all of the alert options available through Buckeye Community Bank. Your onlineaccount can provide alert notifications via email or let you know as soon as you log into your online account. To activate your Buckeye Alerts, just log into Buckeye Online Banking, click on the Options tab and select the Alerts tab to get started.
Buckeye's real-time alerts can keep you informed of specific events, items posting, balances and personal items. Alerts include:
Event Alerts allow you to receive notification of events such as non-sufficient funds (NSF), CD and loan maturity notices, and changes to your email or mobile address
Balance Alerts provide the opportunity to receive a notification when an account hits a specific level so that you can track items and transfer funds
Item Alerts notify you when an item that you are awaiting posts to your account
Personal Alerts can be set to remind you of special events like a birthday, anniversary or any event you want to remember
Alerts are sent to you direct by email or displayed when you log into your online account. If you select to be alerted when logging in, the alert shows on your account's home page.
Contact Buckeye's expert team today at 440-233-8800 to set up the tools that are right for you.